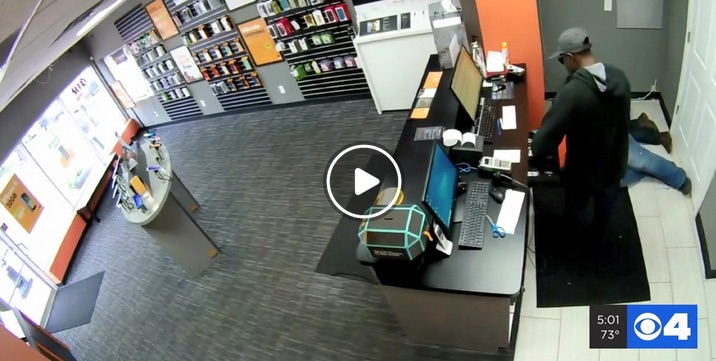 Maplewood Police has asked followers on social media to share a video of an armed robbery on Oct. 10 at the GameStop near Walmart.
They're hoping the suspect is caught before someone is hurt.
See also: Man suspected of robbing two Maplewood stores
"If he comes across somebody that is aggressive when he comes in or attempts to stop the robbery that's what we fear the most is that it will turn bad and the gun will actually be used," Maplewood Detective John DeBisschop told Fox 2.
Please share… let's get this guy identified and arrested before he strikes again. #maplewood #teamwork #weneedyourhelp https://t.co/MUtD44M0Mn

— Maplewood Police (@MaplewoodMOPD) October 23, 2018