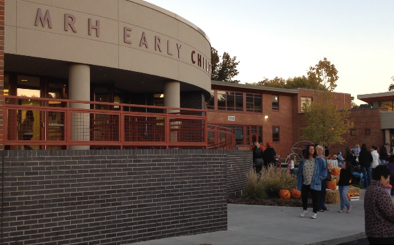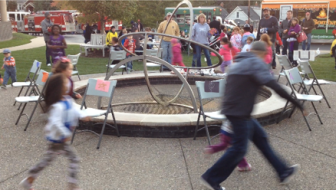 The Maplewood Richmond Heights Early Childhood Center held its Fall Festival on Friday.
The festival was a benefit for Weekend on Wheels (WOW). WOW helps MRH families who's children qualify for free or reduced lunch prices by sending nutritious food home with them on each weekends throughout the school year. Admission to the festival was one can of food.
Food trucks, face painting, games, a movie and the Scholastic Book Fair were highlights.