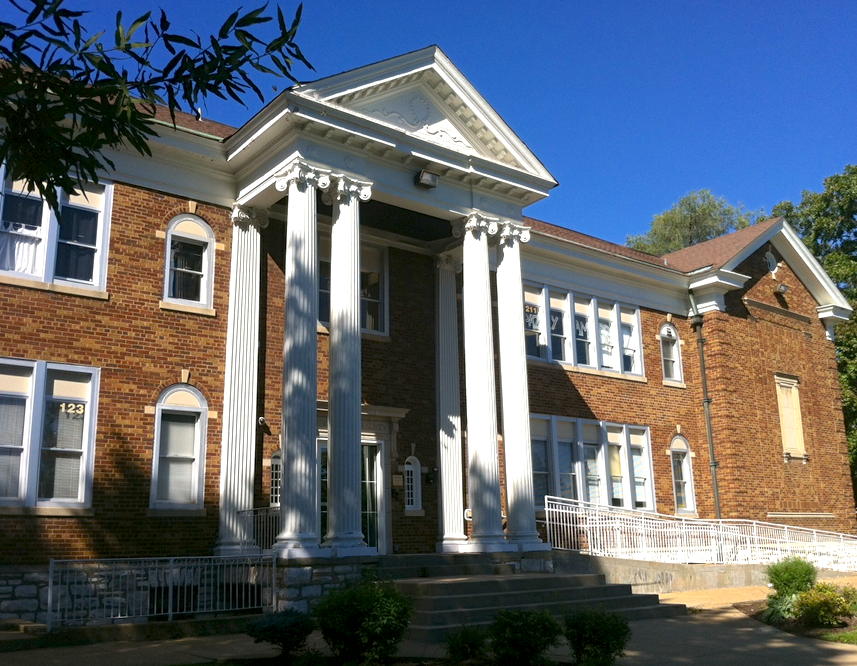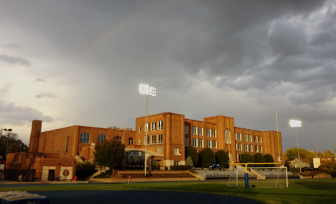 Brentwood and Maplewood School districts each accepted about 40 transfer students from the Normandy and Riverview Gardens school districts.
On Friday the Normandy school board voted not to pay tuition and transportation costs for their transfer students, but the costs will be covered, according to the St. Louis Beacon.
Despite the vote, Missouri education commissioner Chris Nicastro said districts receiving students from unaccredited school districts will receive their tuition payments, either from Normandy or Riverview Gardens, or from the state.
Normandy's tuition bills can range up to $20,000 a student in some receiving districts.
Read the full article in the Beacon.
Fourteen transfer students are at Brentwood High School, eight at the middle school, 11 at Mark Twain Elementary and six at McGrath Elementary. All but eight are from Normandy, according to the Brentwood Spirit.