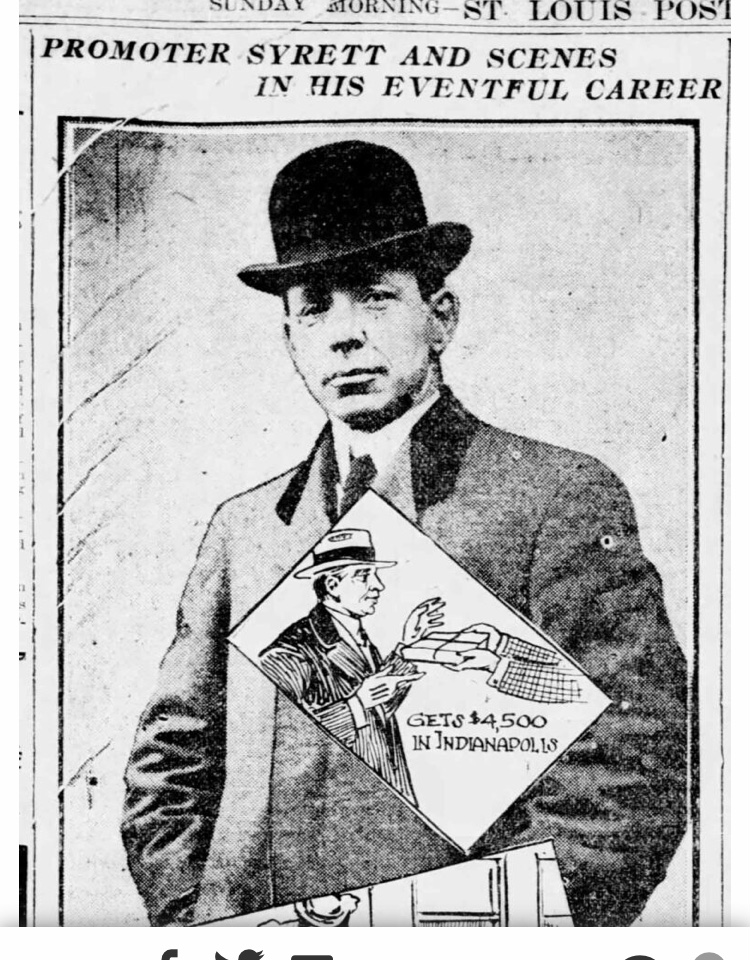 My last post, Shady Greenwood – Part One, ended with an article from the 1904 Suburban Journal extolling the rapid transformation of the Greenwood subdivision from an overgrown "tangled bit of  underbrush with a few scattered houses here and there…" to a thoroughly modern well-populated suburb with all of the appointments one would expect in the very short space of three years.  One man in particular stood out and was described as the "prime mover" of this miraculous conversion of jungle to city.  His name was Alfred W. Syrett.
Mr. Syrett, born in England, moved first to Chicago where he stayed for seven years.  He moved to St. Louis in 1896.  By the time the laudatory article appeared in the Christmas issue of the 1904 Suburban Journal, he had been working for the Mississippi Valley Trust Co. for less than a year.  He was the head of their Sales Department, I assume, involved with the subdivision of large pieces of property into smaller lots for sale to individuals wanting to build homes for themselves and their families.
Keep in mind that the article was published in December 1904.  How quickly things can change.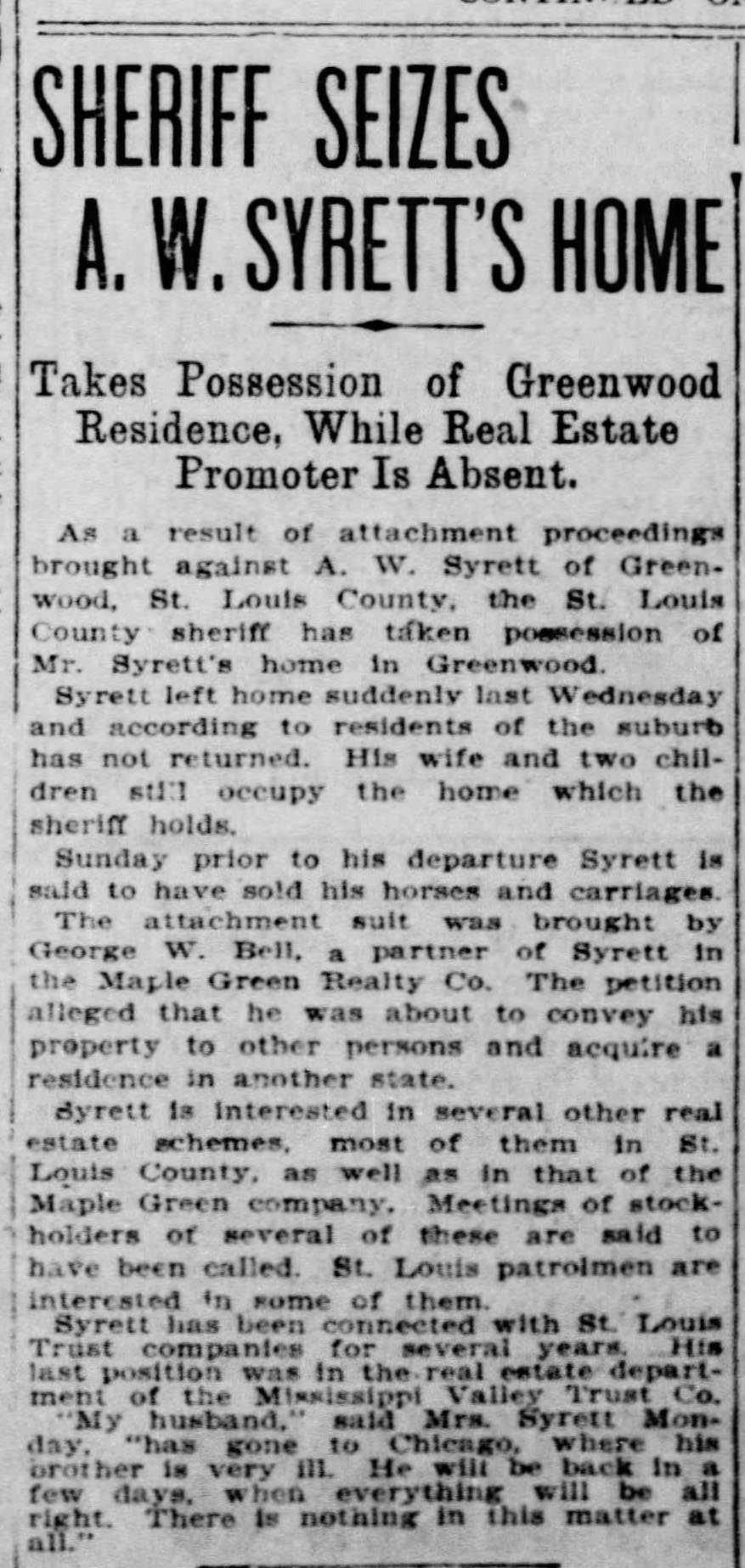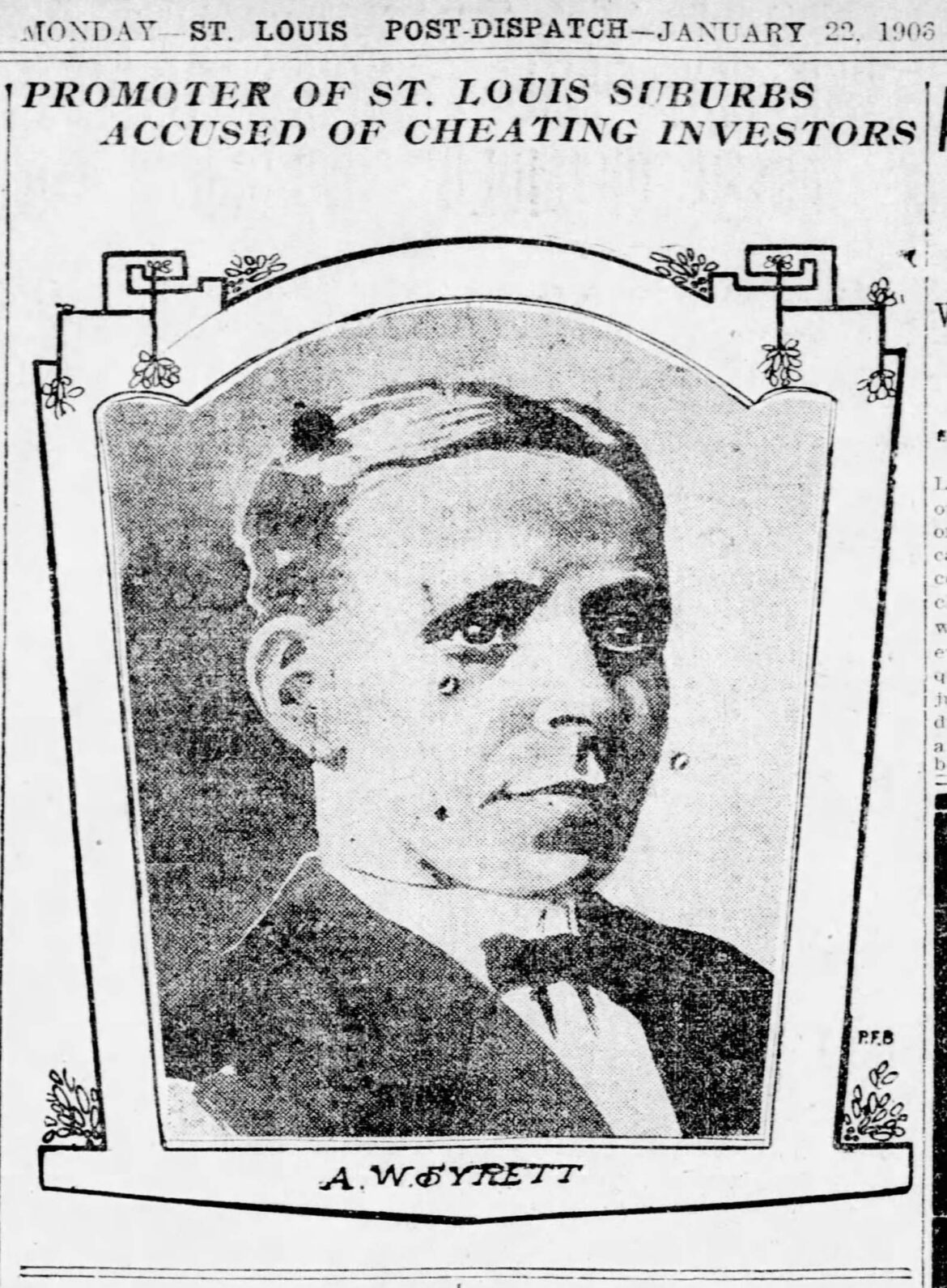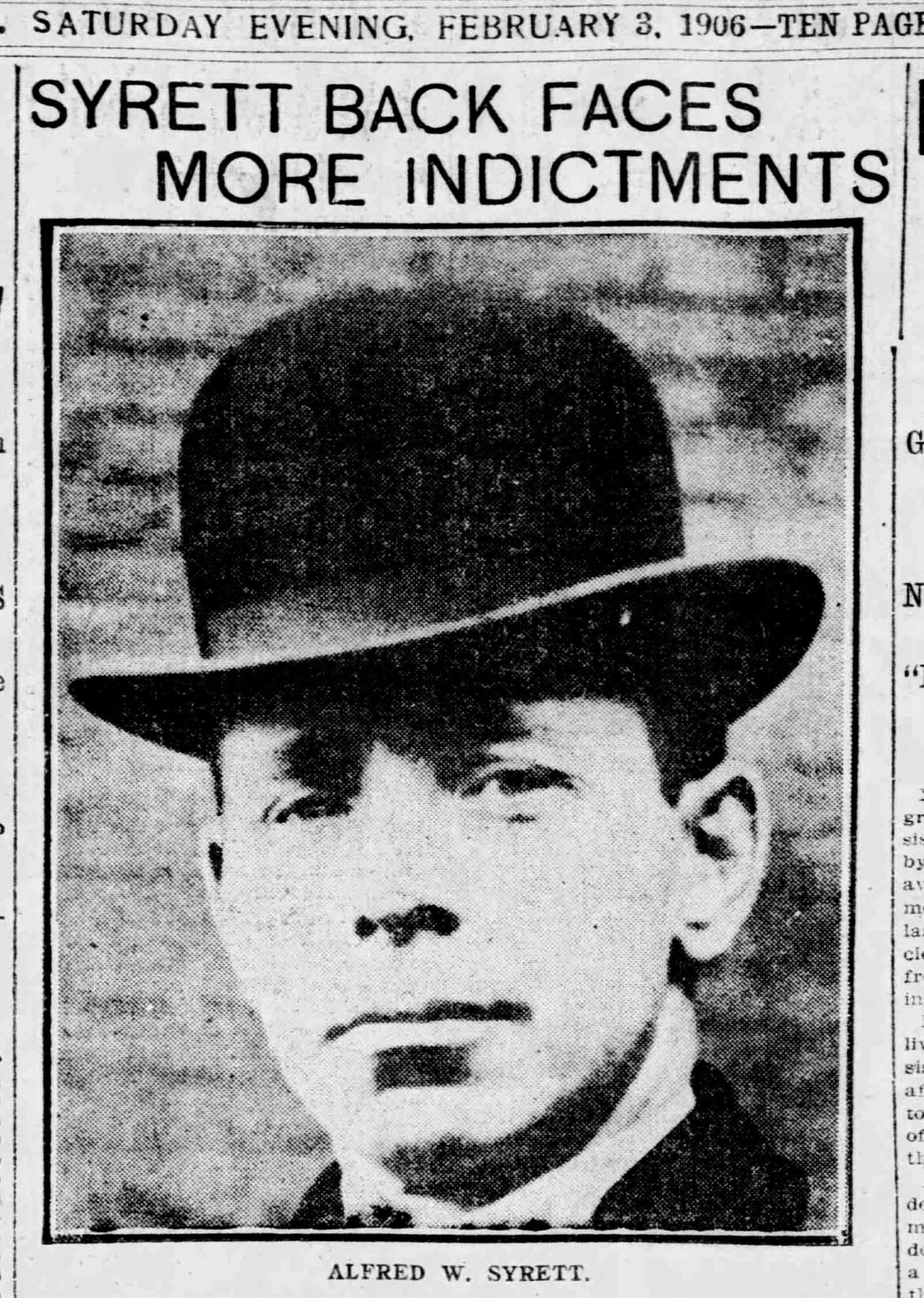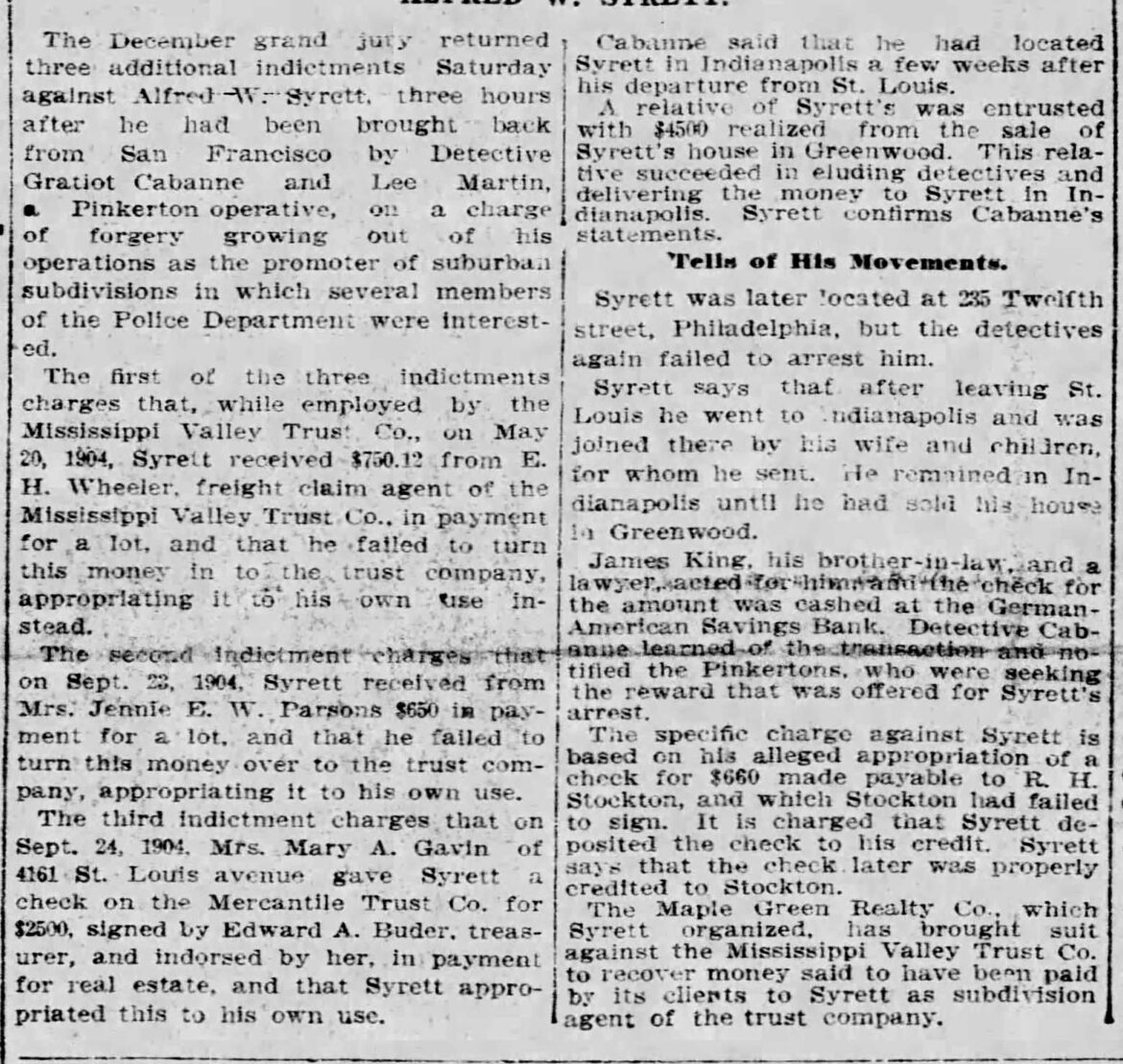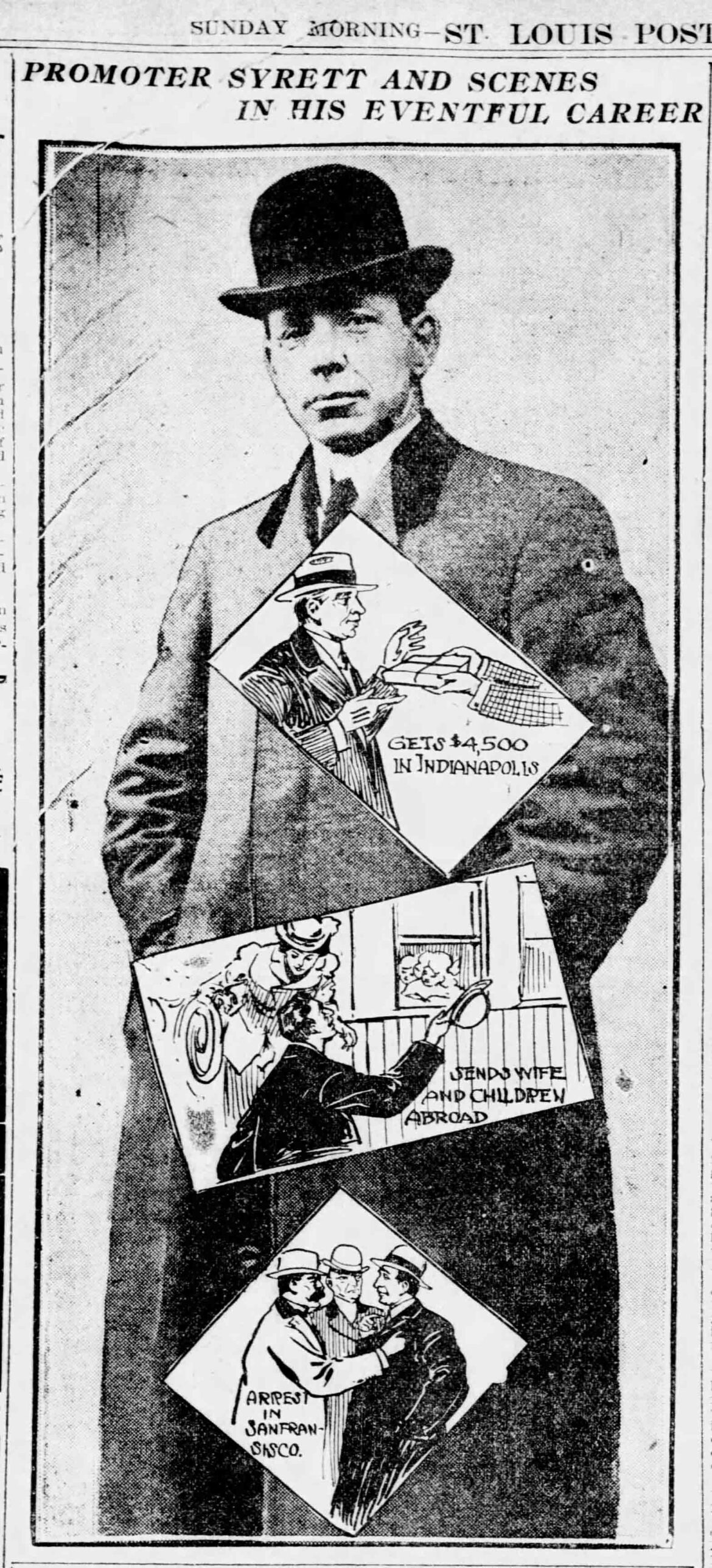 As followers of this space know, with rare exceptions, I confine my investigations to things occurring within the borders of or connected with our tiny burb, Maplewood, MO.  Usually the difficulty I have is finding much information on whatever the subject of interest is.  Not this time!  Thank Newspapers.com.  There is much more to this story of Alfred W. Syrett which I will try to wrap up in the next post.  There is an awful lot to read in this post.  I doubt if most of you will have the time to read it but I wanted to run these well-illustrated articles so you could have a look at the man.
Doug Houser           February 8, 2021