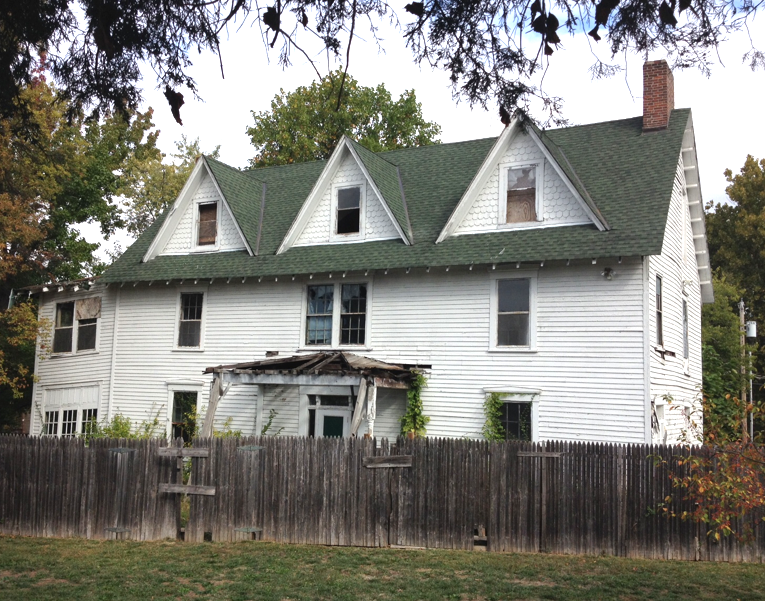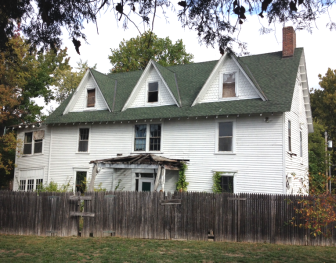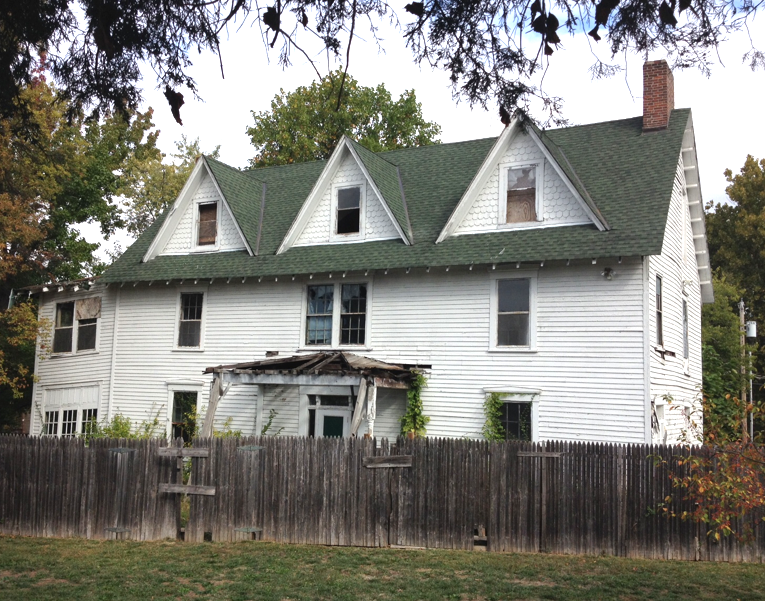 Not long after the historic Maplewood home, Woodside, received national attention with a feature in This Old House magazine, this week the house will be included in a list of endangered St. Louis buildings, according to the St. Louis Post-Dispatch.
The Landmarks Association of St. Louis releases its annual list of what it considers to be the most endangered significant St. Louis buildings, and Woodside is number 11.
Woodside was the home of the Rannells family when it was built in 1849. This summer the Maplewood City Council voted to proceed with demolition. That was put on hold with a renewed effort to find a buyer, which included a push to have it featured as a house to save in This Old House.
See the full article in the Post-Dispatch.