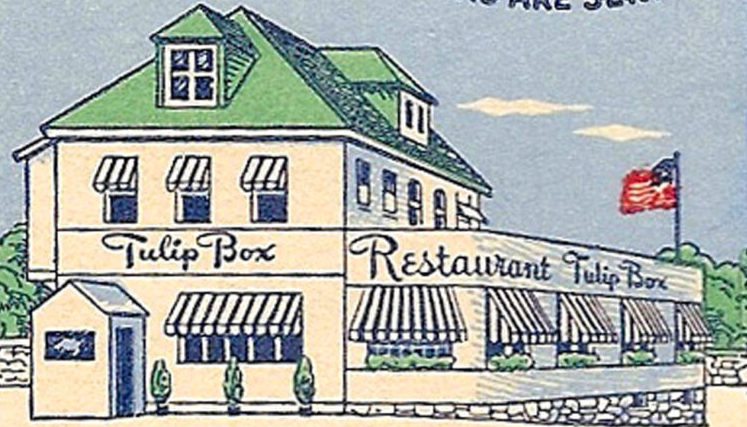 January is already two thirds over.  I have a couple of ideas for upcoming blog posts but the circumstances of everyday living keep getting in the way of working on them.  Fortunately, fellow Maplewood history aficionado Luke Havel mentioned in an email that he occasionally sees matchbook covers from businesses now long gone that once thrived (or didn't) in our fair town available on eBay.
Wonderful!  I had been planning a rerun of my earlier post on just that particular bit of ephemera.  This was a fun post to make.  I hope those who remember it will enjoy seeing it again.  If this is your first viewing, consider how much history of our community is contained in these small cardboard squares of which the overwhelming majority of have been discarded.
Enjoy.
https://40southnews.com/maplewood-history-a-hunk-a-hunk-of-burning-hobby/
Luke, thank you for reminding me of this.  In the future if any of those covers from Ed's Tavern show up, you might want to give me a buzz.
Doug Houser          January 19, 2023