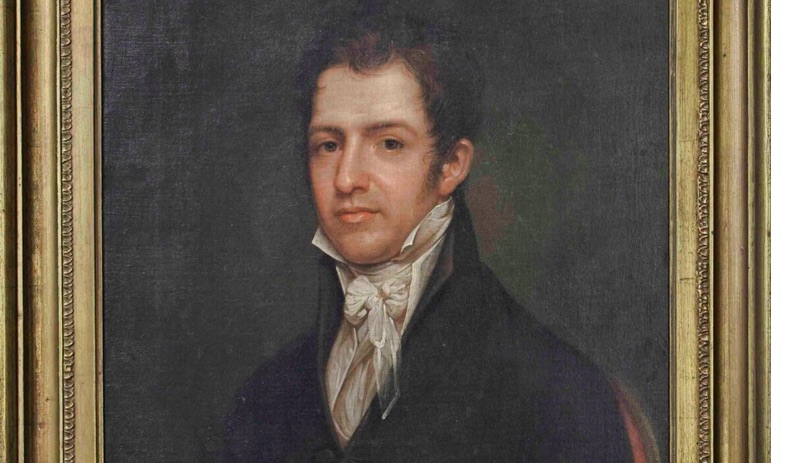 If you are a follower of this space you will already know that three of my last four posts have been about Woodside, Maplewood's oldest home and the Rannells family that built it and occupied it for 70+ years.  If you don't know this you can find out by examining the following links.
In this post, I'm displaying some material generously sent by a descendant of the Rannells family, Ms. Rachel Potter.  These images are of exceedingly rare and early items that we are very fortunate to have a look at.
To help you orient yourself, I'll start with a Rannells family tree that was provided to me by Elise Todd.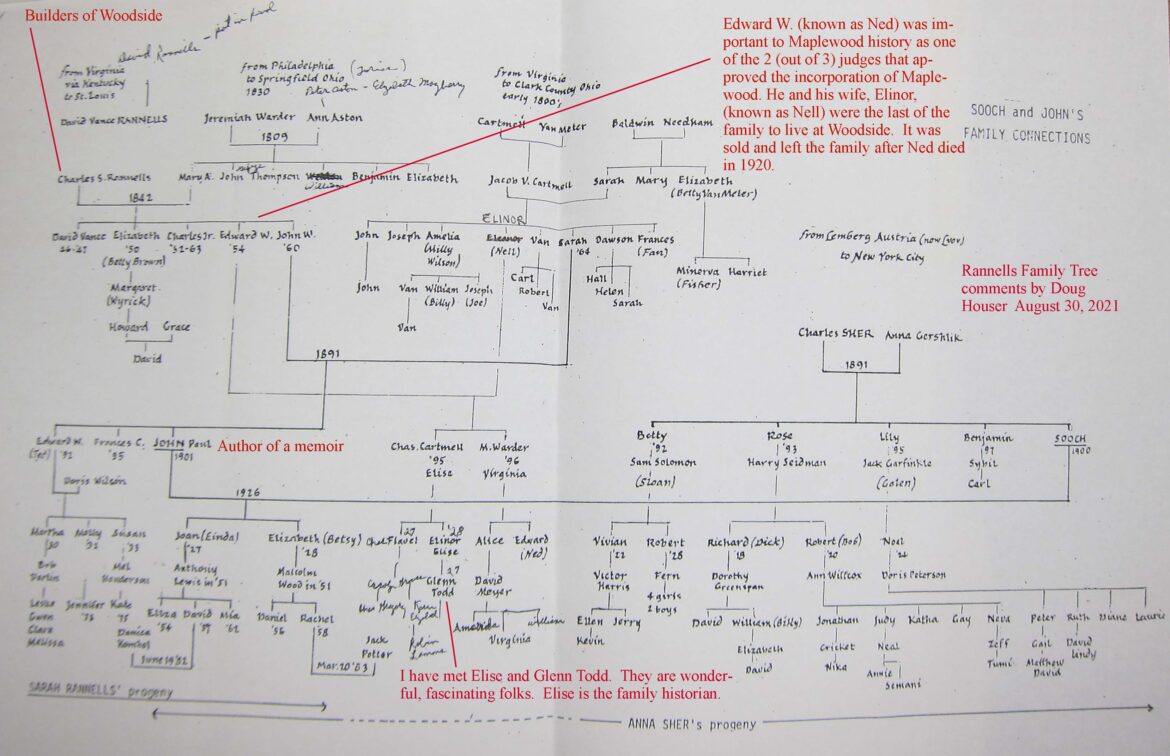 In 2017, I received a number of very interesting emails from Ms. Potter.  To these she attached images of paintings, photographs and even pages from Ann Aston's will.  I will excerpt them here in the order received.  The first arrived on January the 23rd.

I had written somewhere in an earlier post that there may have been a family home in England that was named Woodside.  I no longer remember the source of that information but Ms. Potter believes that it is incorrect.  The next email arrived on January the 27th.

Then on April 16:

And on the 17th: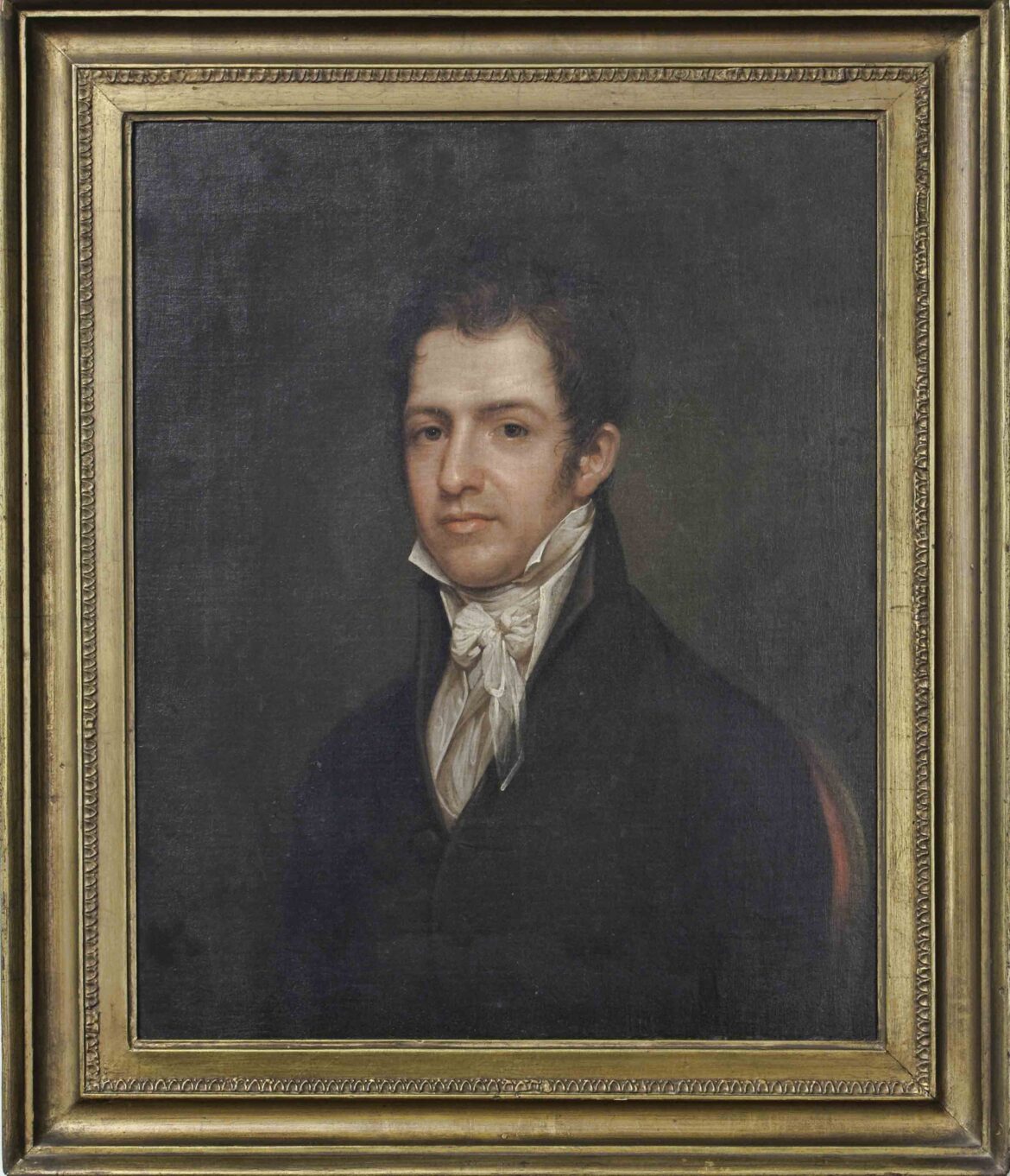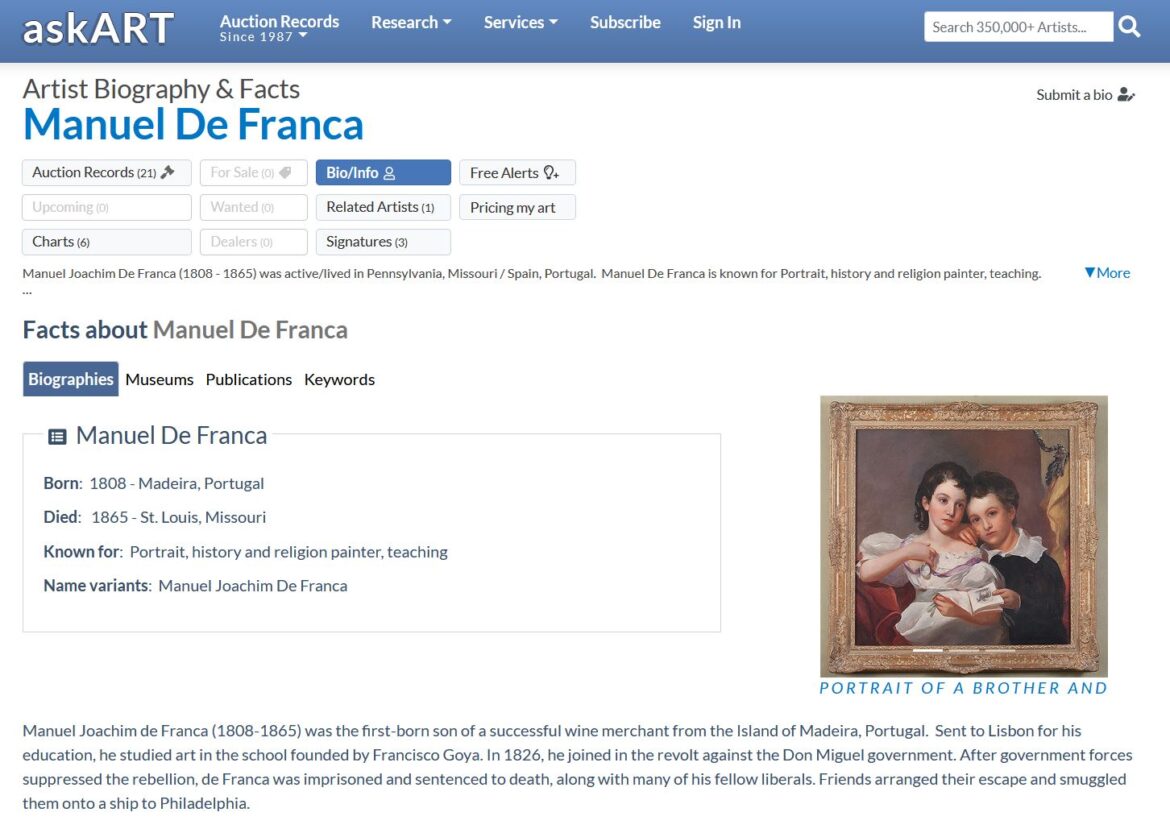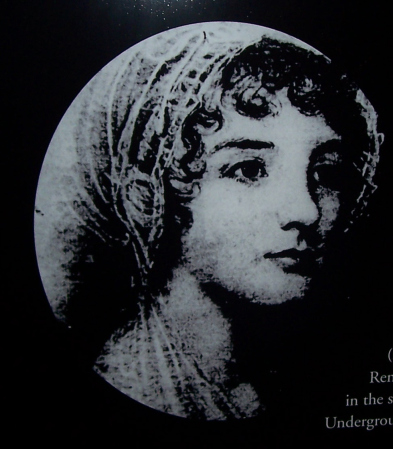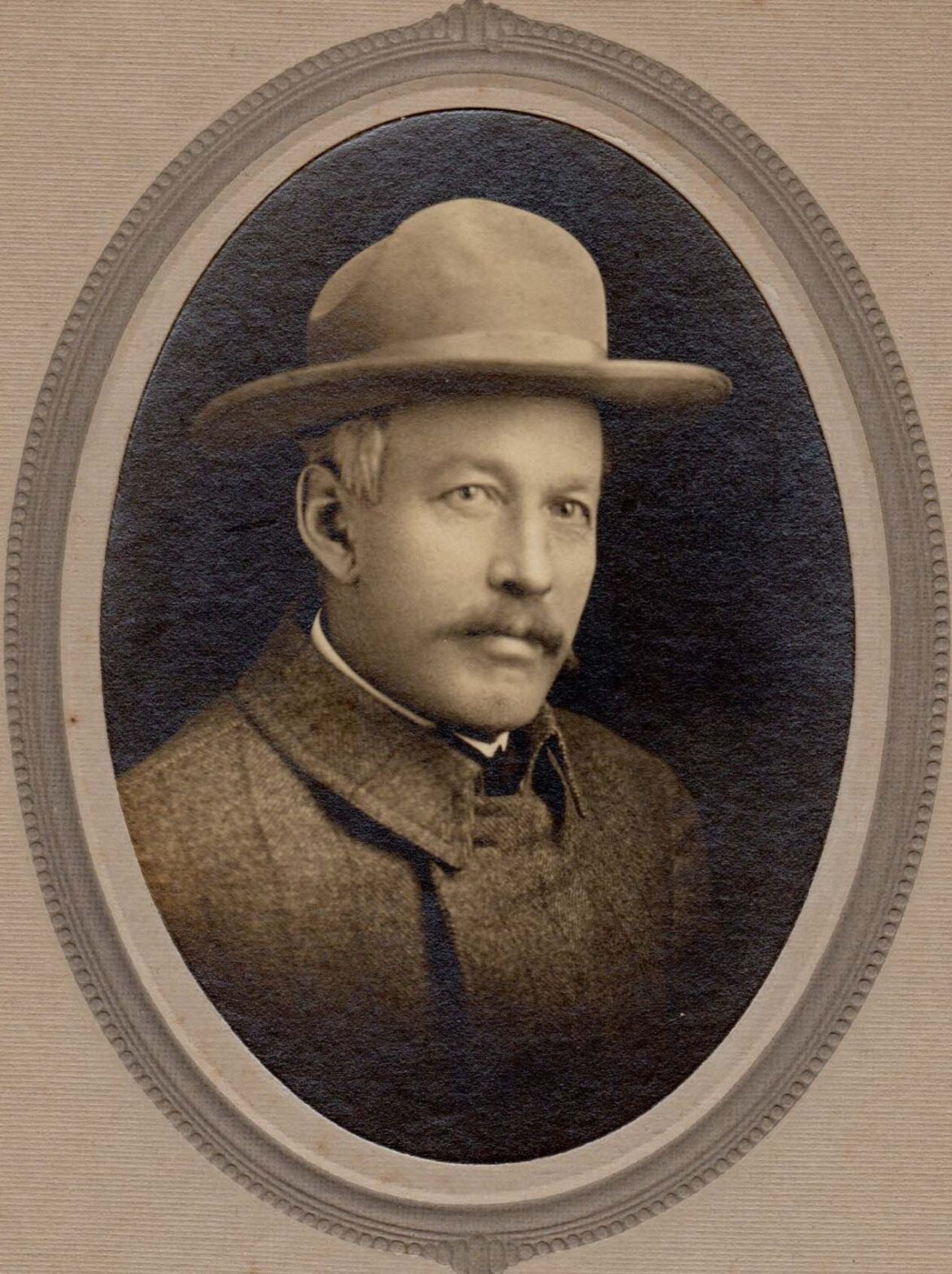 He must have drowned about 1911. Beloved is not a bad way to be remembered when you've been dead over 100 years.  Let's hope someone will feel the same way about us.
Rachel also sent four pages of Ann Aston's will.  They are handwritten, of course.  Deciphering them is a chore I probably won't tackle.  If you'd like to just say so and I'll forward them to you.
As always, I appreciate your interest and support.
Doug Houser       August 30, 2021