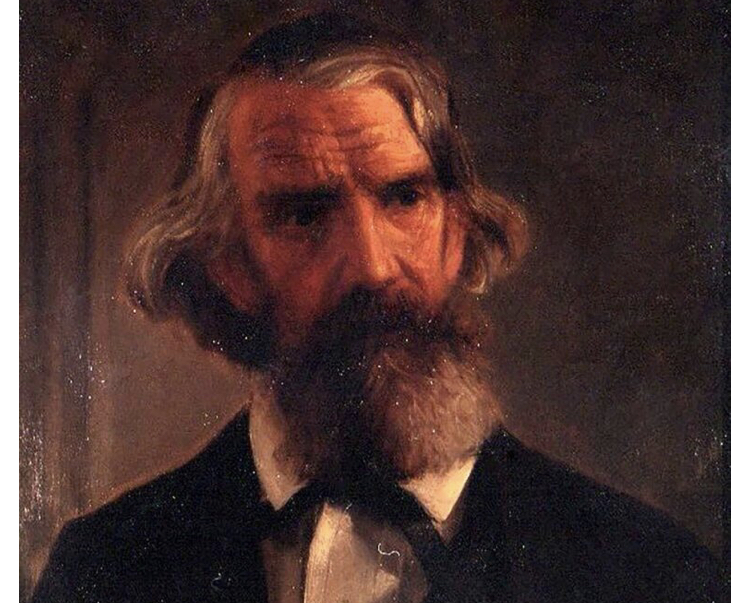 And the hits just keep on comin'!
That was a line I most likely first heard on KXOK sometime in the 1960s.  I don't know where to go with that metaphor so I'll just mix them up a bit.  We have hit the paydirt in the mountain of Maplewood History once again.  We have struck a historical gold vein.  Wow!  Crazy but if one tasked themselves with finding these images of one of our pioneer families, you simply wouldn't be able to do it.  It is one shot in a million, the historical needle in the haystack of history.
Again we have Rachel Potter to thank for most of this material.  Rachel is a direct descendant of Elizabeth Rannells, daughter of Charles and Mary.
Let's get started. This is a bit complicated so pay attention.  If you need to review some of the earlier material here are the links.
Woodside and the Rannells Family
Edward "Ned" Rannells of Woodside
The Historic Papers of Woodside 1838-1914
Pre-restoration Photos of Woodside
The Last Will and Testament of Ann Aston Warder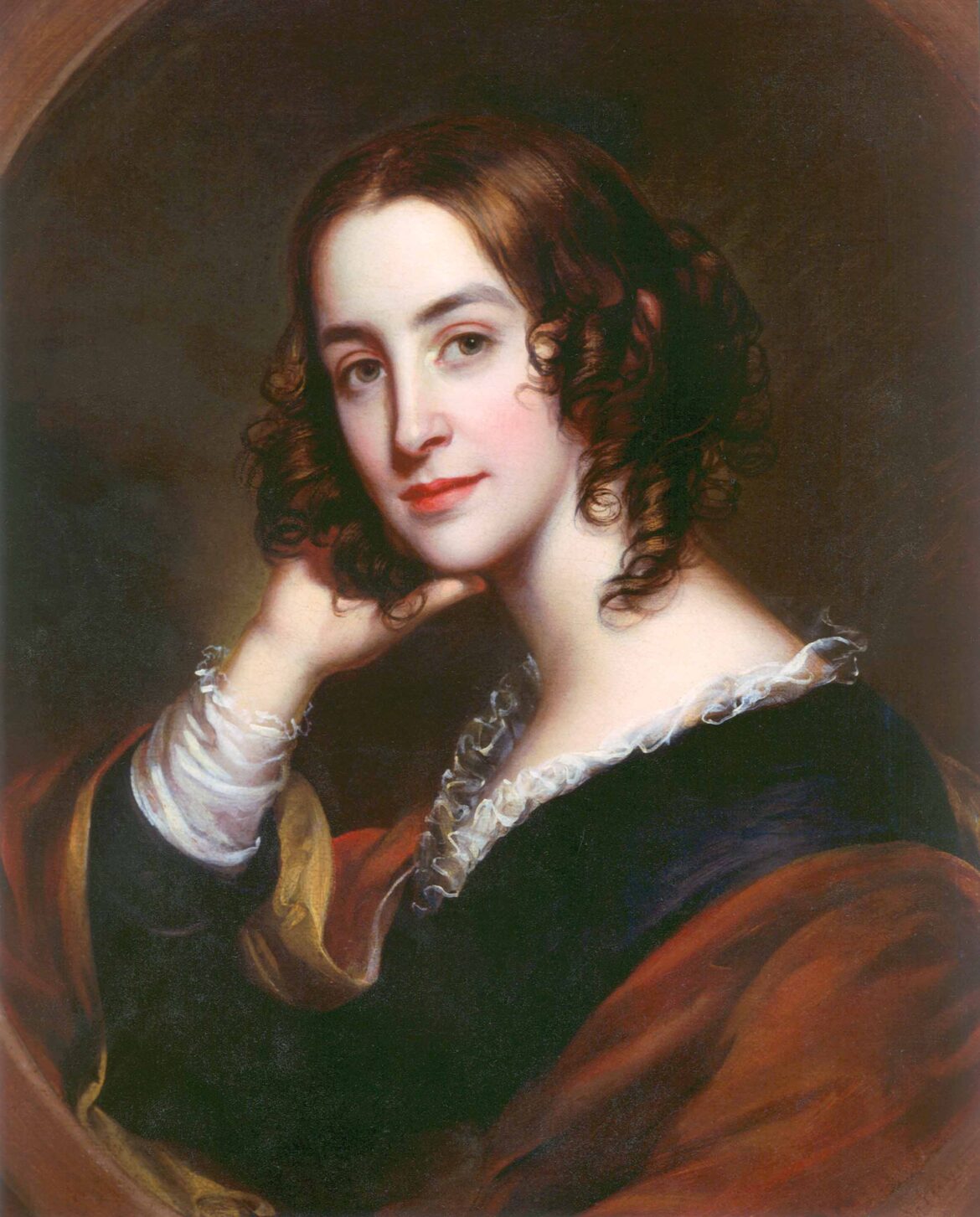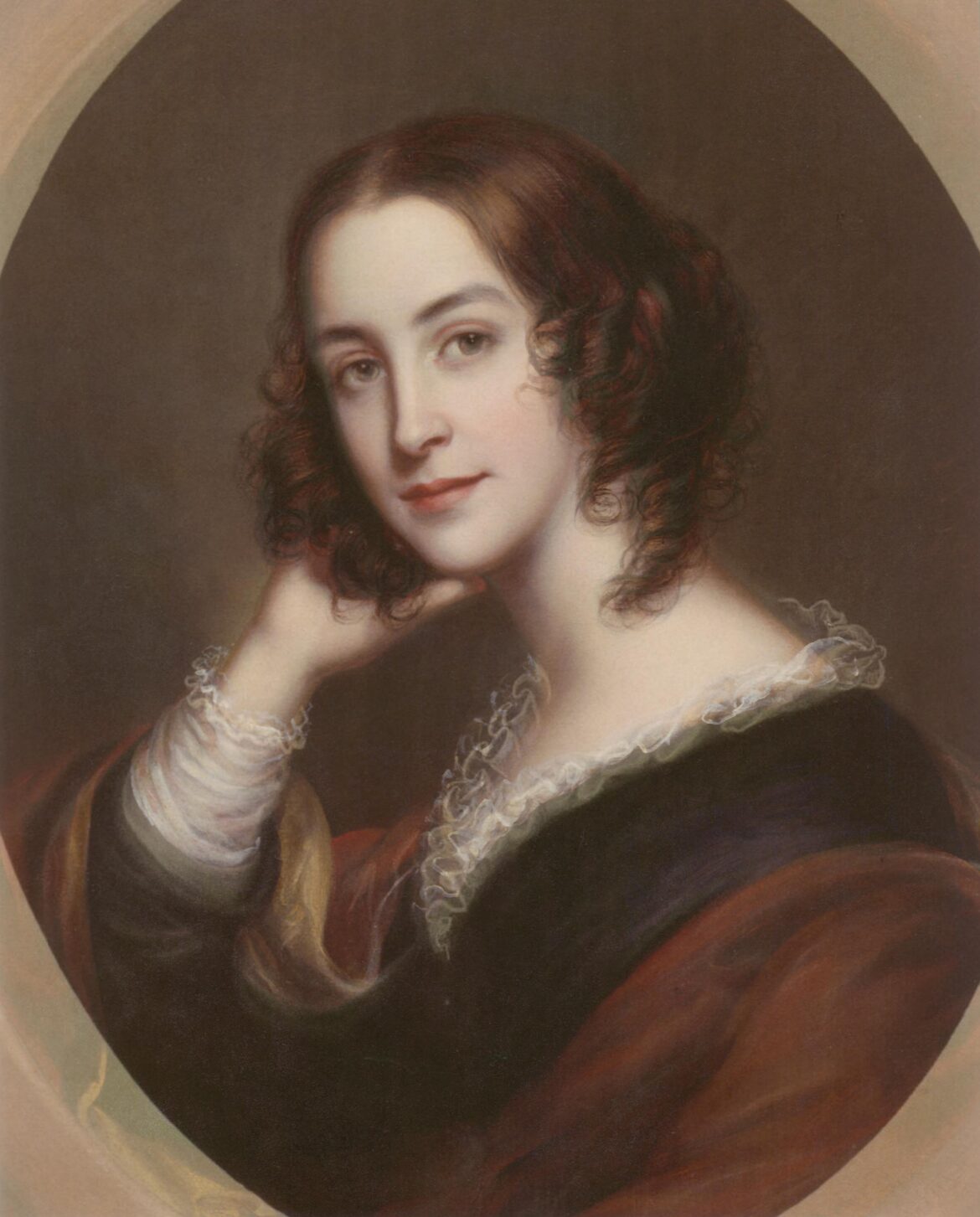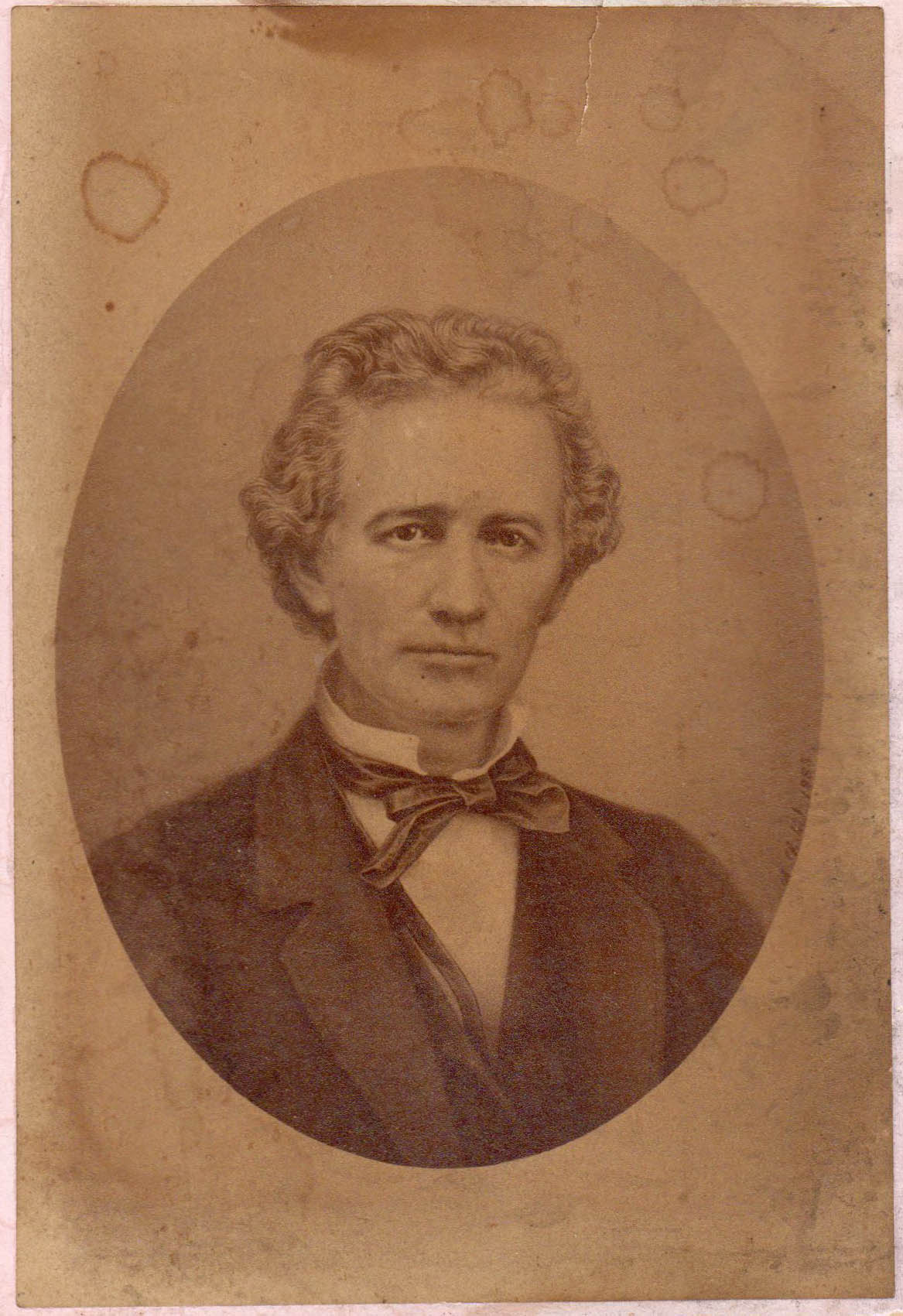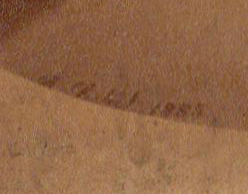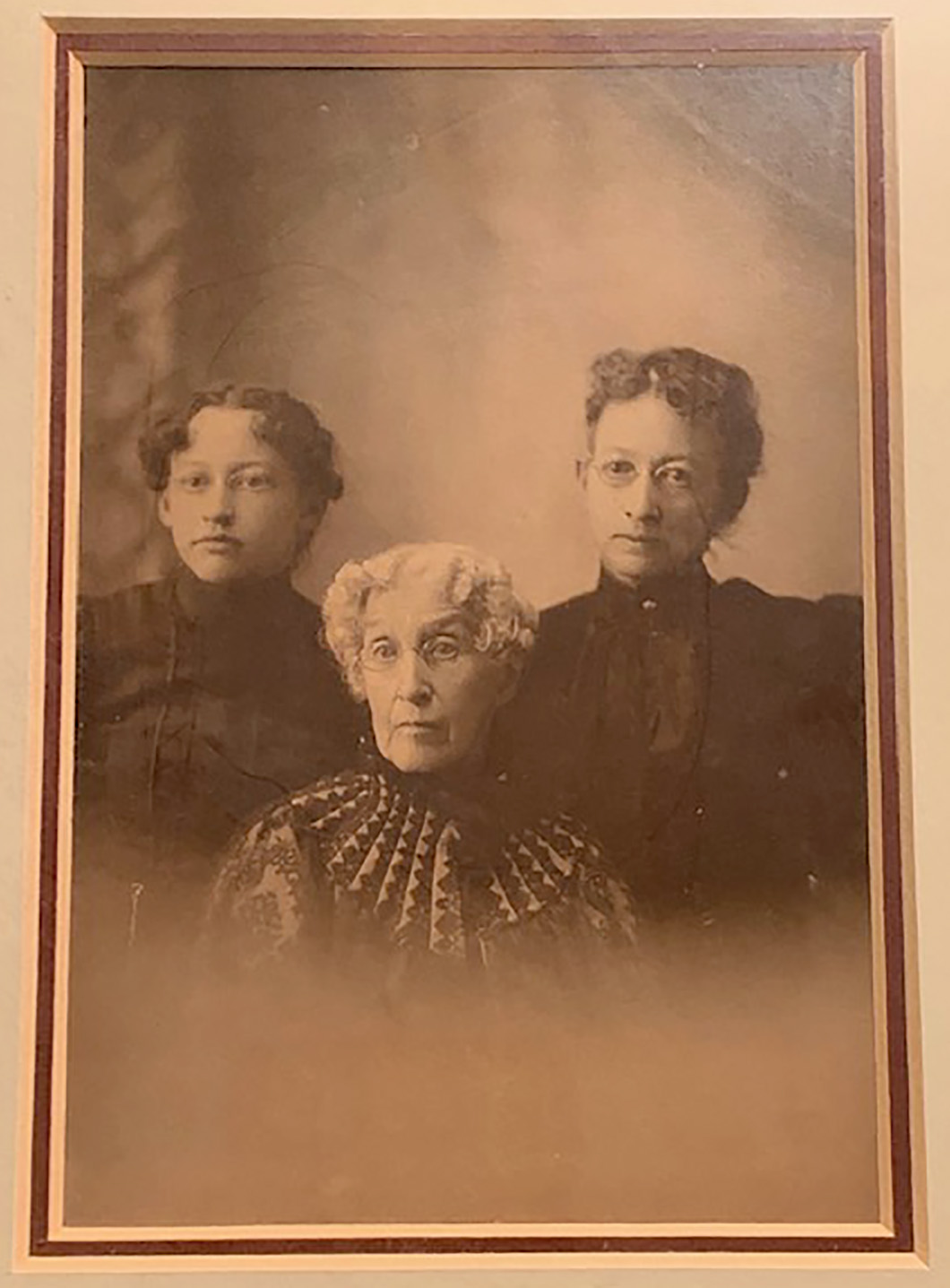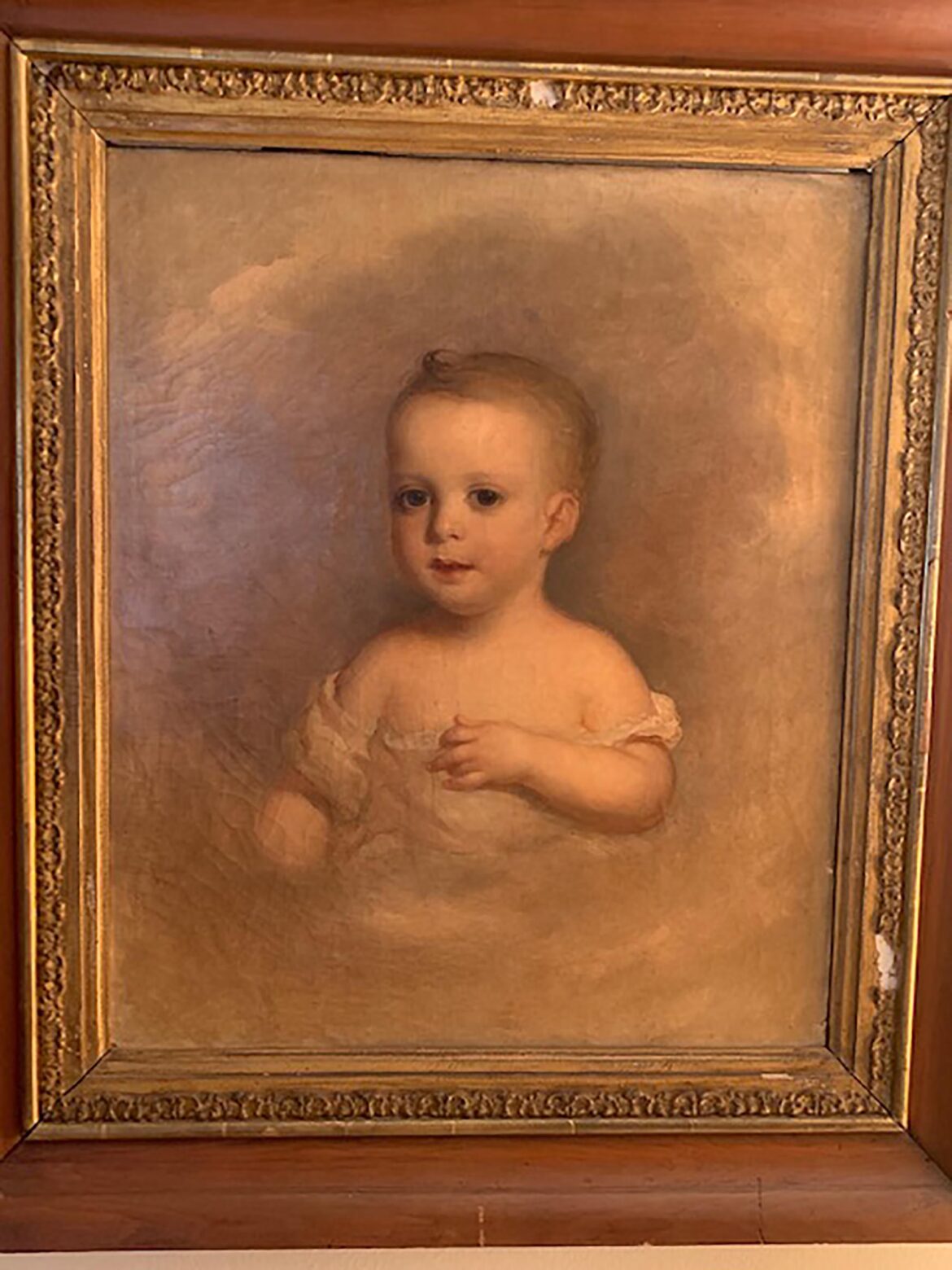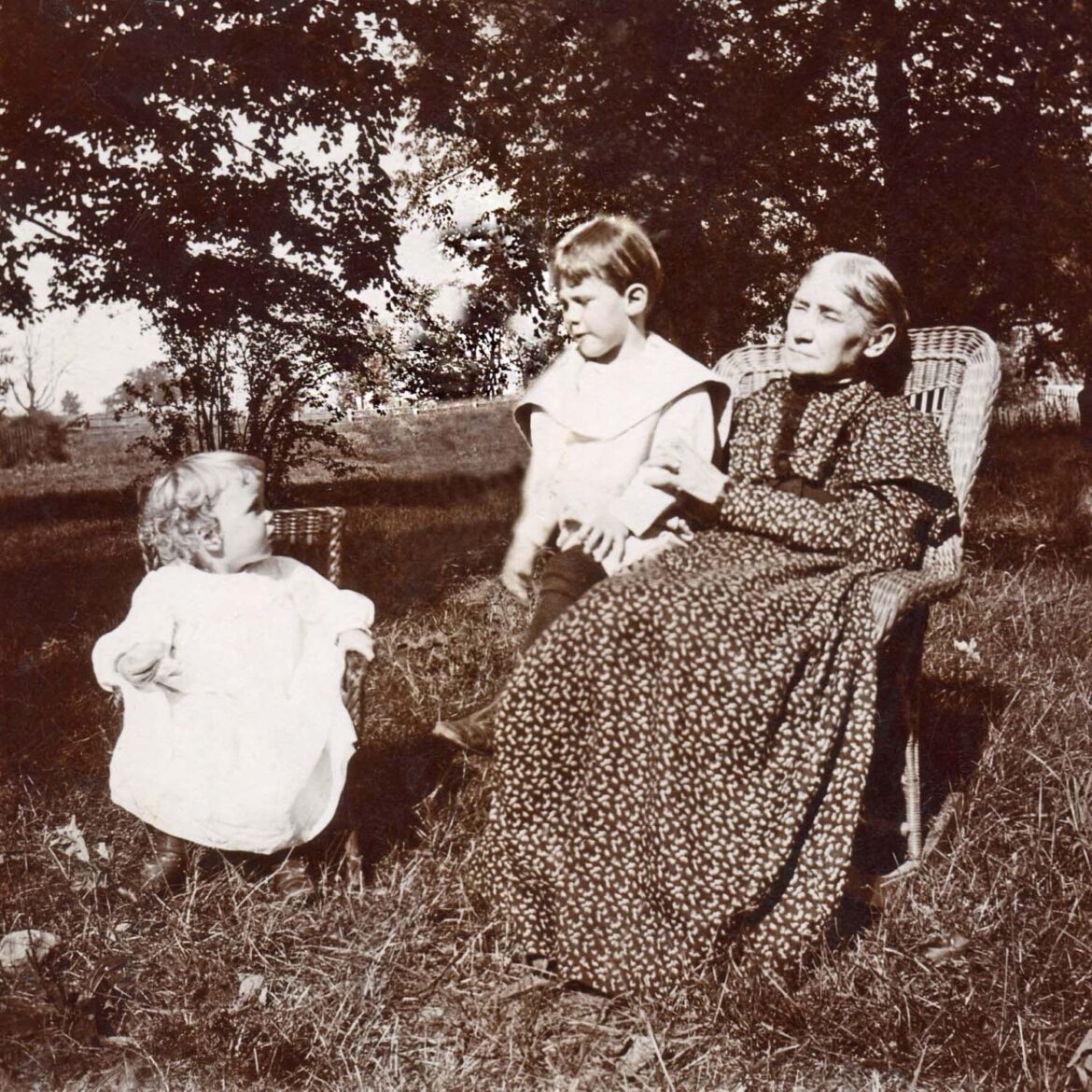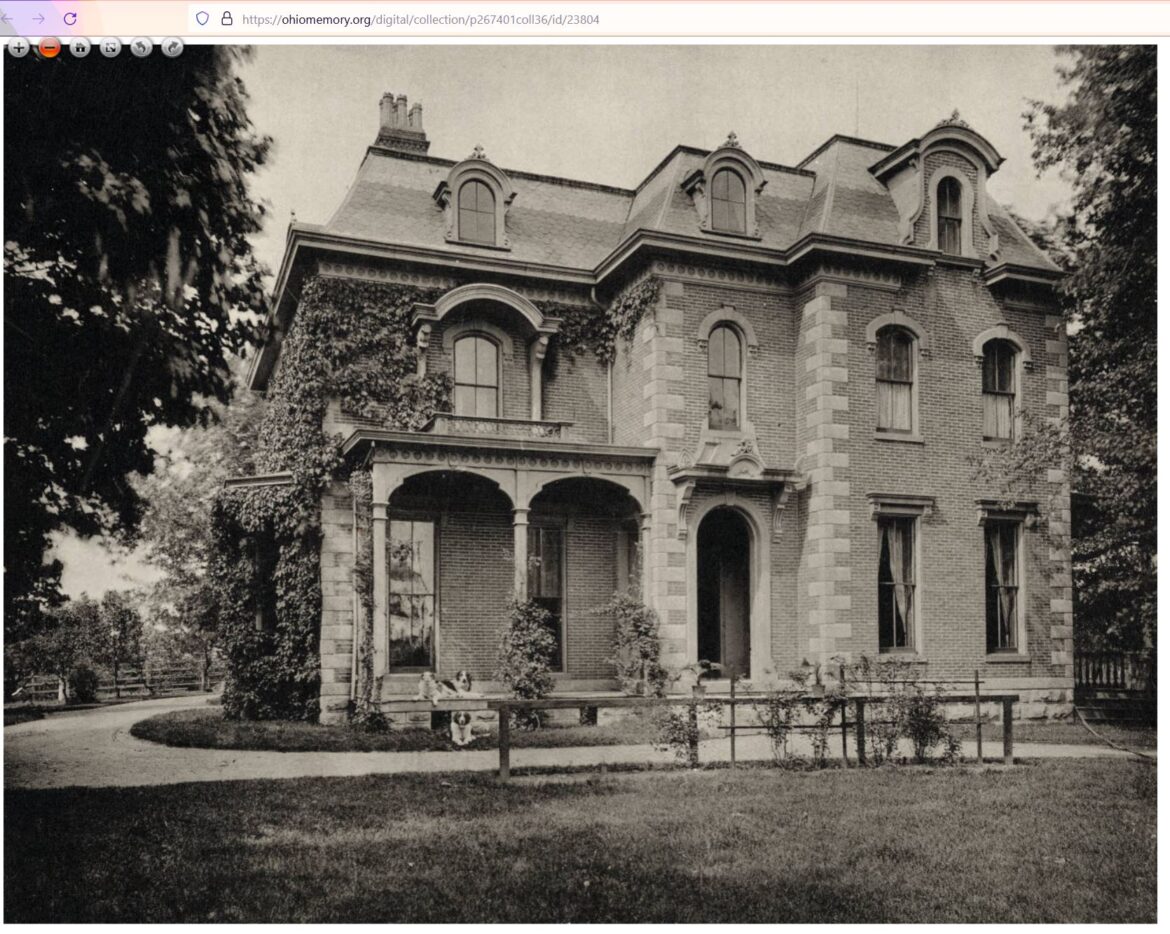 Well folks, if that's not enough Maplewood history to hold you for awhile, you're insatiable.  Believe it or not there is still more to come.
As always, I truly appreciate all who contribute to and support this effort.
Doug Houser           October 12, 2021