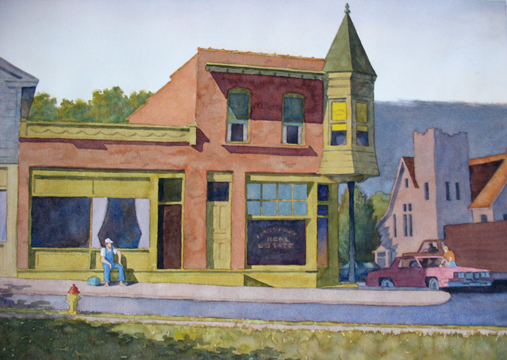 The name Stan Masters should ring some bells with followers of this space.  Mr. Masters was a world class watercolorist from Maplewood.  His life story and many of his fine paintings have been featured on this site many times in the past.
Like so many other artists, Stan's work did not receive the attention that he deserved while he was alive.  But it is now.  Folks who appreciate this kind of talent (and who doesn't?) have a rare chance to see some of his work in person so to speak.  You're the person.  Stan won't be there but his wife, Carlene, will be attending the opening.
The exhibition of Stan's paintings will be at the Kirkwood Performing Arts Center, 210 E. Monroe. The opening reception is Wednesday November 15th from 4-7. Everyone is welcome. The exhibit runs until February 9th, 2024.
Many of Stan's original paintings are still available.  For less money, there are also reproductions.  The man handling the business end of this is Robert Morrissey. I know this guy.  He's a good fellow and you can get in touch with him here.
Robert Morrissey,  Antiques and Fine Art
704 Hanley Industrial Ct., St. Louis, MO 63144
314.644.7066 -shop           314.560.5006 cell
You can read more about Stan from some of my earlier blog posts here.
This link has many more images of Stan's fine work.
My wife and I will be at the opening.  If you can't make the opening, you should definitely try and see this exhibition before it closes.
Now here is the kicker.  Stan was not only a world class painter, he actually won an award for a film he made at the Cannes Film Festival in France!  I'm not kidding.
Doug Houser     November 10, 2023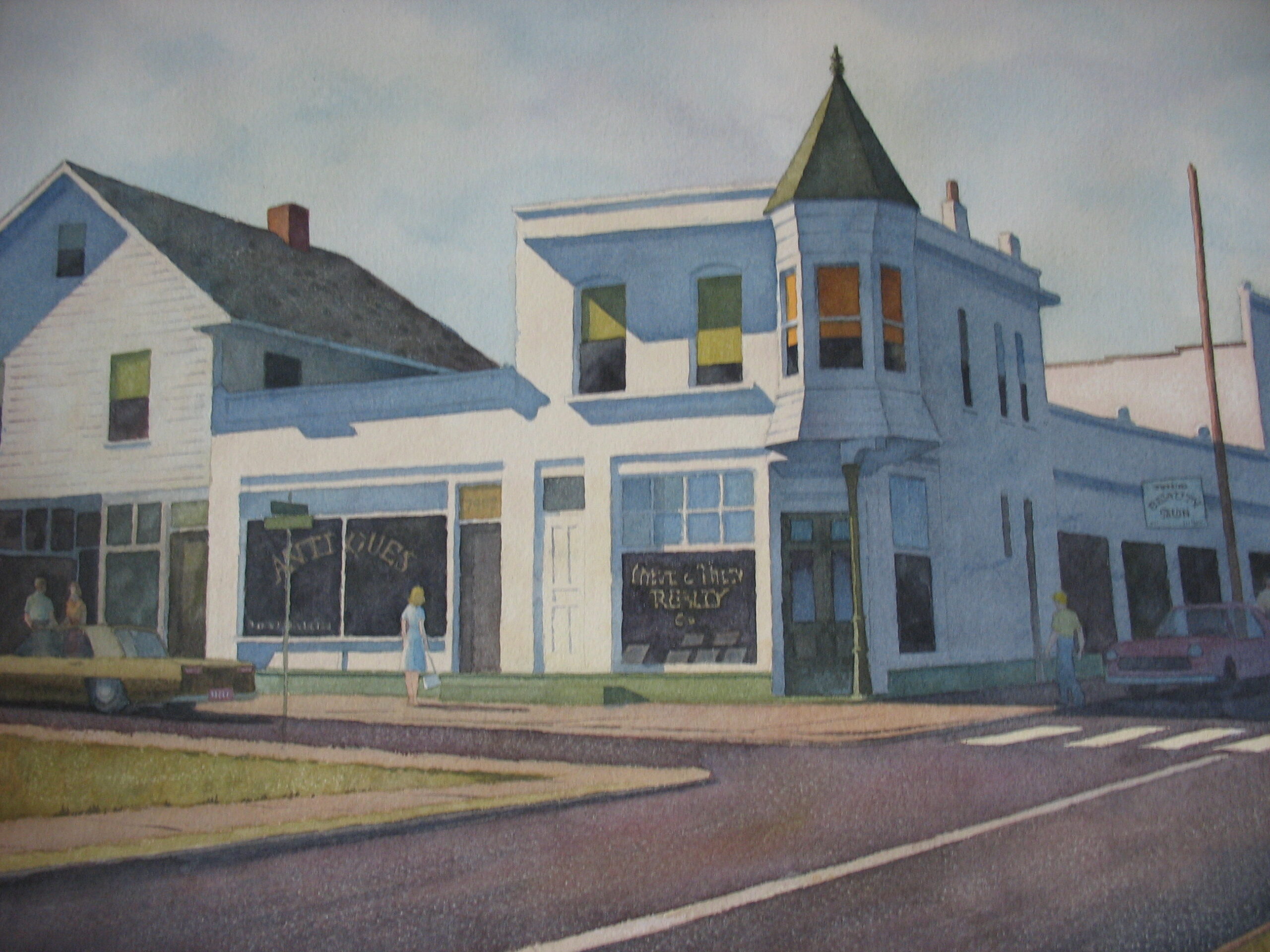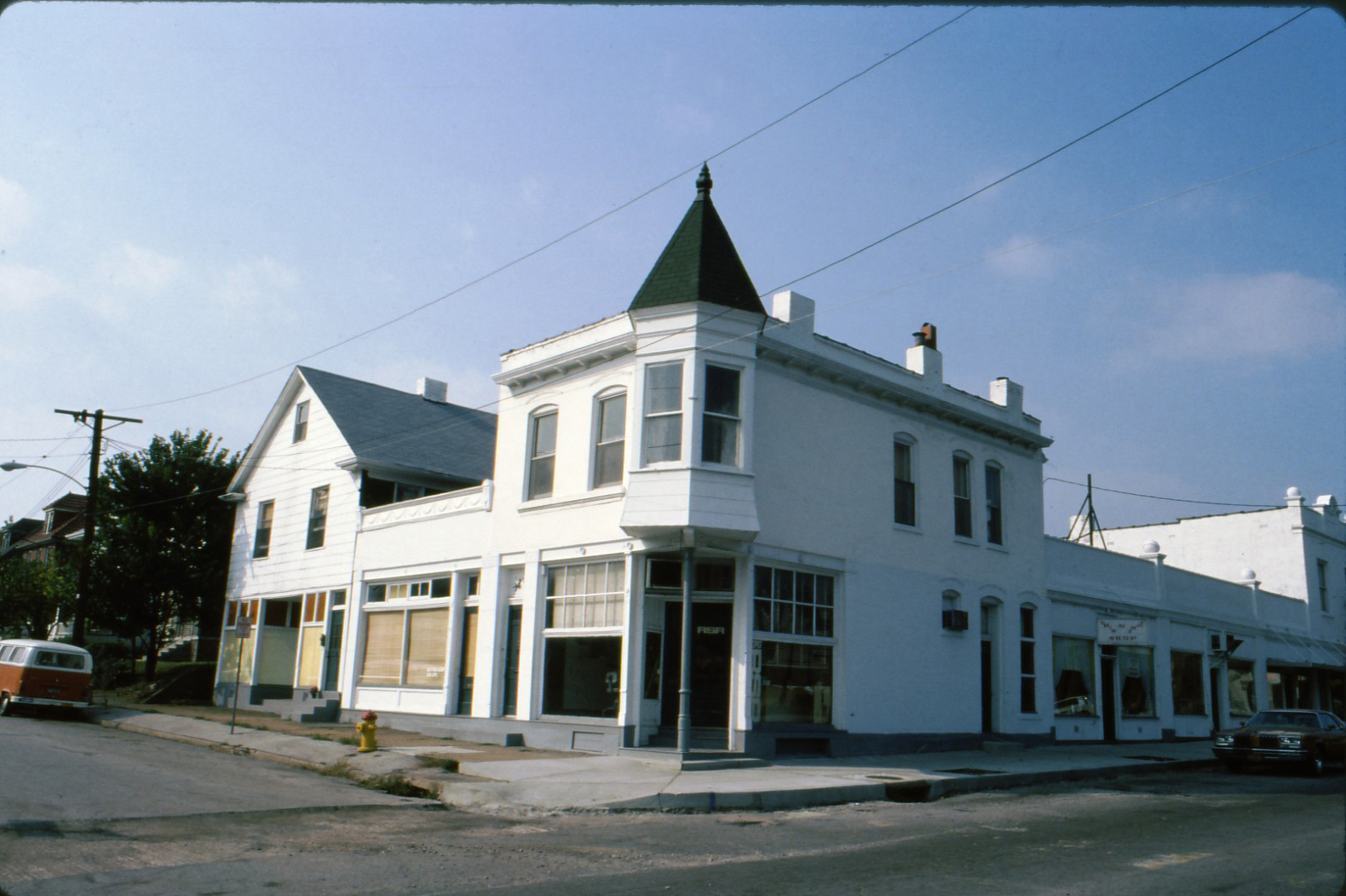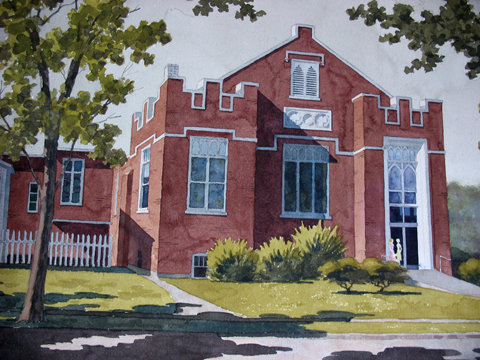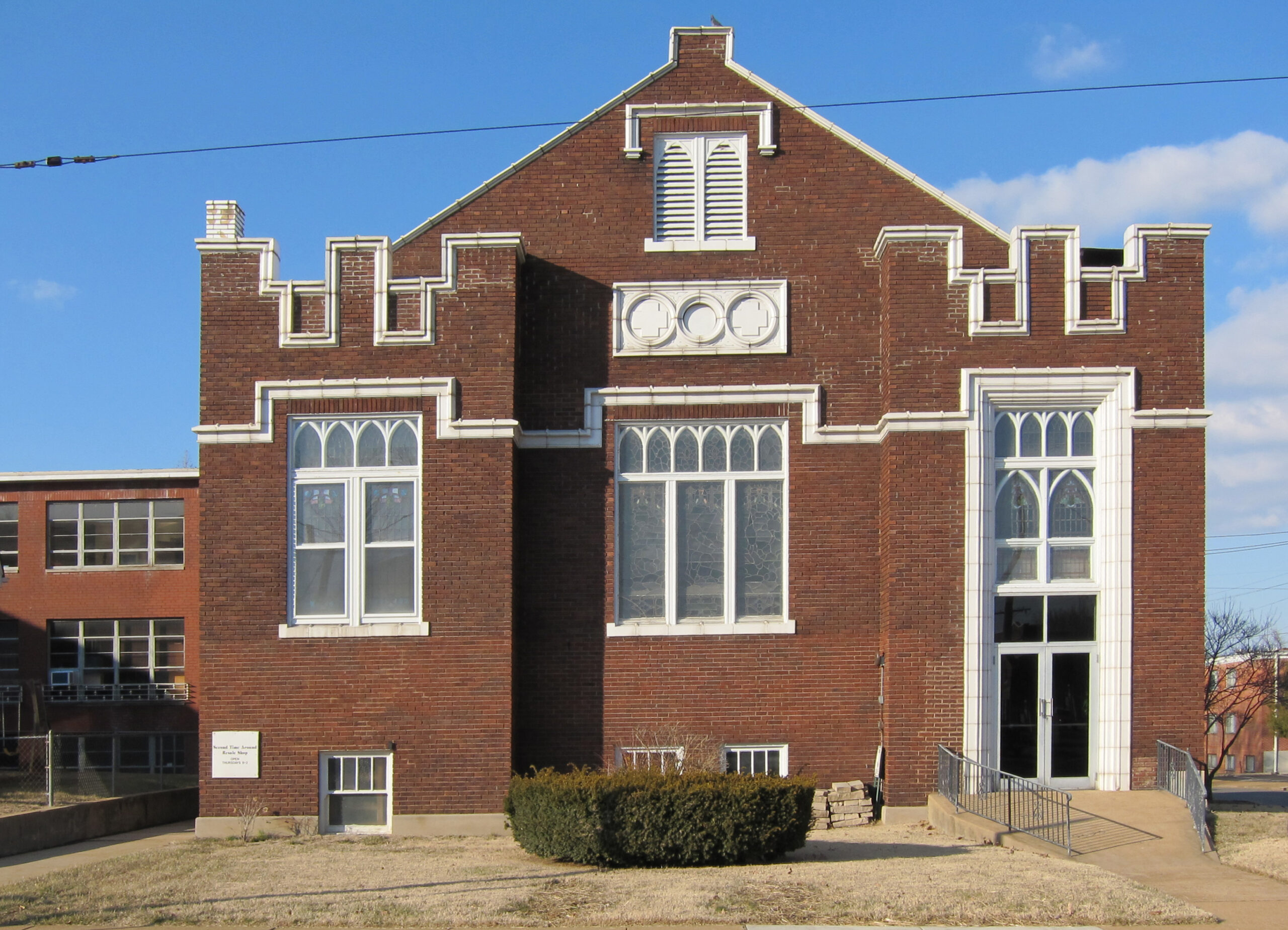 There are a lot more, folks.  Don't miss this exhibition.