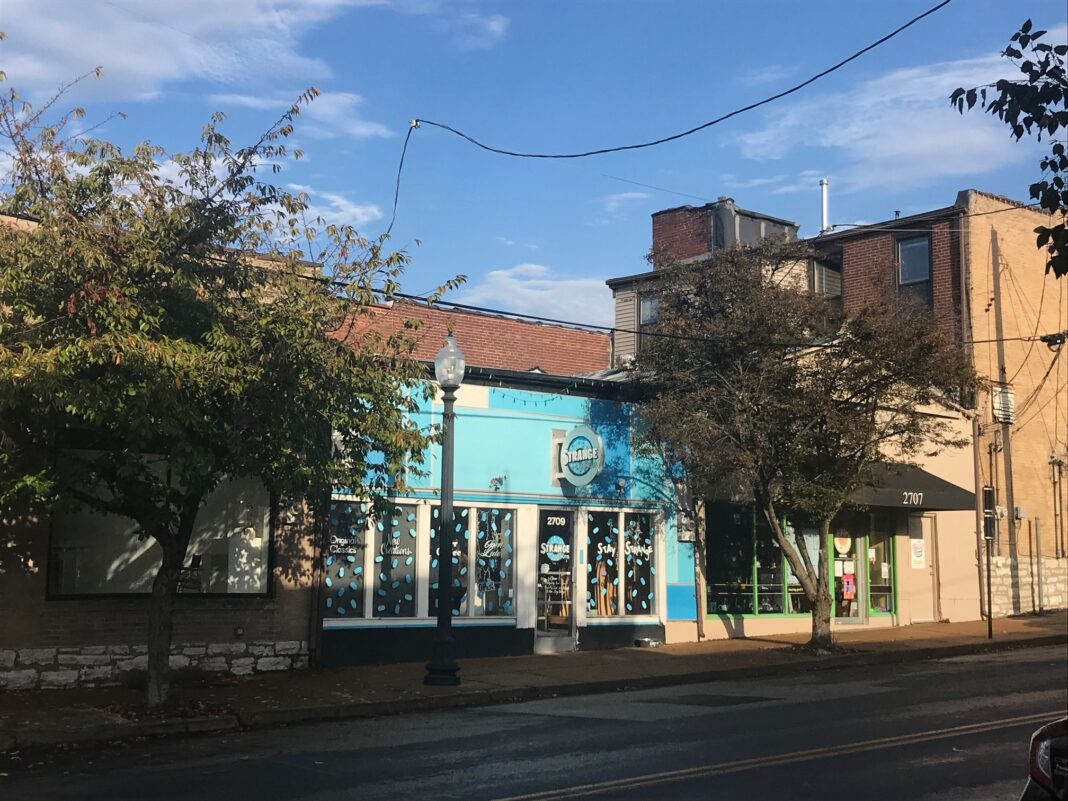 Recently two Maplewood businesses, The Side Project Cellar (7373 Marietta Ave.) and Strange Donuts (2709 Sutton Boulevard), just around the corner from each other at the intersection of Sutton Boulevard and Marietta Avenue, celebrated 10 years in business.
Strange Donuts started out with long lines for its weekly "stranger" collaboration donut ("done" in Strange speak). They celebrated the anniversary with free dones on October 11.
Side Project Brewing celebrated with a long weekend of bottle releases that brought fans from around the world to its two Maplewood locations: Side Project Cellar at 7373 Marietta Ave. and Side Project Brewing at 7458 Manchester Rd.
See also: