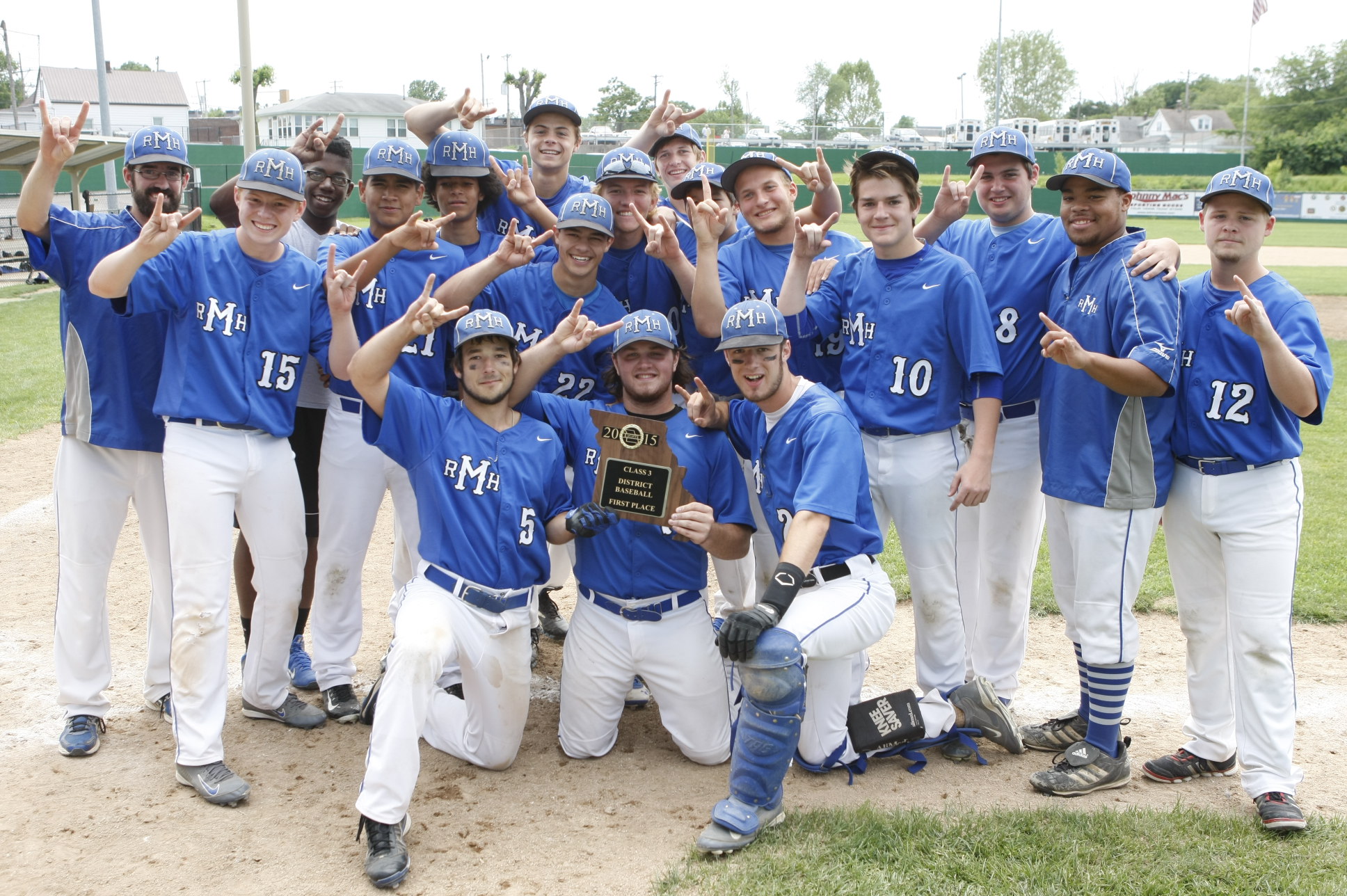 It's been 10 years since 40 South News first went online, in October 2013.
In that time more than 6,000 articles have been published on everything Maplewood-related. For several years, 40 South also covered Brentwood and Richmond Heights more extensively.
Of those articles, Maplewood historian, Doug Houser has published more than 430.
Everything in 40 South is searchable at the top left of the home page. As an example, below are some of the posts from the past 10 years, in no particular order.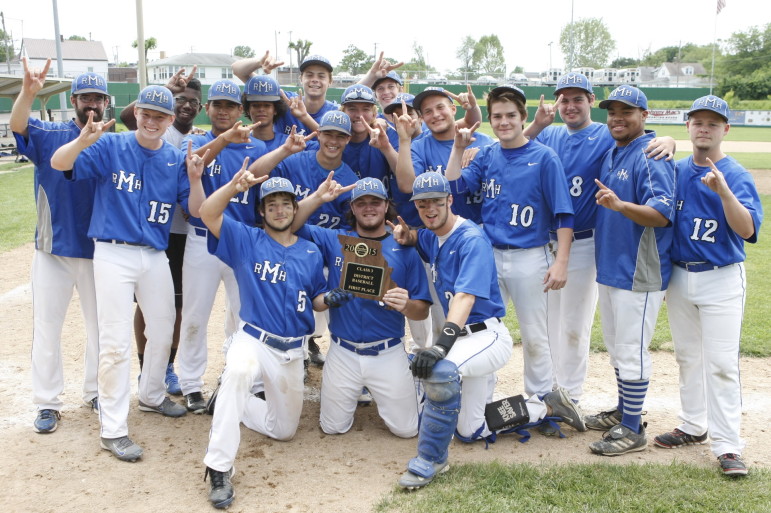 Articles by Doug Houser